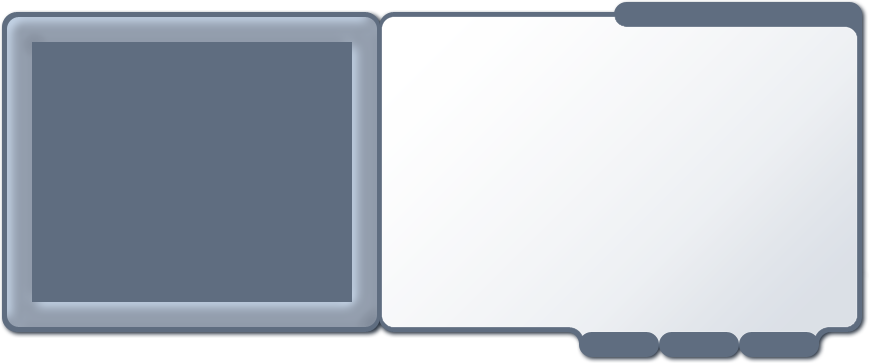 Kap 05
•
Eva
•
Geburtstag
Deutsch
Wie feiert man Geburstage bei deiner Familie?
Meine Mutter hatte gerade am Samstag Geburstag. Das heißt, Tanten und Onkel sind vorbeigekommen, meine Mutter hatte Kuchen gebacken und dann haben wir zusammen Kaffee getrunken.
Und du hast im September Geburtstag?
Ich habe im September [Geburtstag].
Wie wirst du feiern?
Weiß ich noch nicht. Wahrscheinlich werde ich Freunde zum Abendessen einladen, was kochen, dann paar Cocktails mixen und am Abend in die Stadt gehen zum Feiern.
Wie hast du das letzte Mal gefeiert?
Das letzte Mal war in den USA, bei meinen Großeltern und es gab Kuchen und Eis, ganz typisch amerikanisch.
Hattest du Freunde dabei?
Leider nein, weil... also die wohnen in einer anderen Region.
Ch 05
•
Eva
•
My birthday
Englisch
How does your family celebrate birthdays?
My mother just had her birthday on Saturday. That is, aunts and uncles came by, my mother had backed a cake and then we drank coffee together.
And your birthday is in September?
Yes itís in September.
How will you celebrate?
I donít know yet. Probably I will invite some friends over for dinner, Iíll cook something, then weíll mix some cocktails and in the evening weíll go into the city to celebrate.
How did you celebrate the last time?
The last time I was in the US with my grandparents, and there was cake and icecream, very typically American.
Did you have friends there?
Unfortunately not, because they were in a different region.