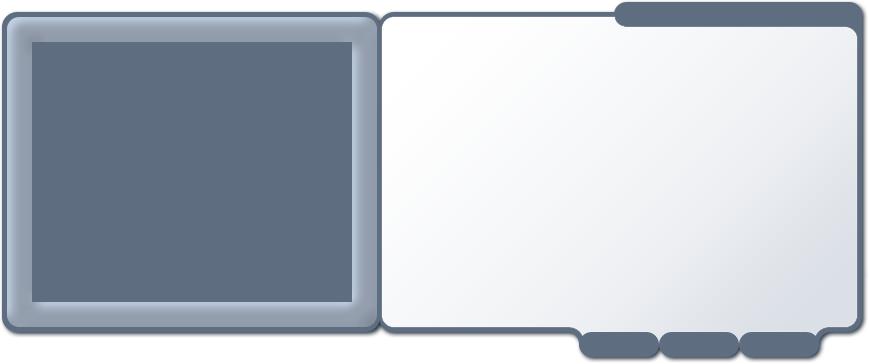 Kap 04
•
Jan
•
In der Freizeit
Deutsch
Wie viel Freizeit hast du im Moment?
Momentan hab' ich sehr wenig Freizeit, weil das Studium und mein Unterrichten an der Uni sehr viel Zeit in Anspruch nimmt [nehmen], also eigentlich kaum Freizeit. Sogar an Wochenenden lesen wir sehr viel und wir müssen unsere Hausarbeiten schreiben, oder irgendwelche Aufgaben, die wir in der Woche bekommen, für die nächste Woche schon....insofern sind wir also, würd' ich sagen, ziemlich beschäftigt. Also relativ wenig Freizeit.
Was machst du gern in deiner Freizeit?
In meiner Freizeit spiel' ich gern Gitarre, zum Beispiel, oder ich höre Musik, oder manchmal les' ich auch Bücher, die ich nicht für die Uni lesen muss, und das ist auch ein besonderer Genuss, wo man ... etwas anderes liest.
Ch 04
•
Jan
•
Leisure time
Englisch
How much free time do you have currently?
Currently I have very little free time, because my studies and my teaching at the University takes a lot of time, therefore, really, very little free time. Even on the weekends we read a lot and we have to write our papers,…, or an assignment we get during the week for the next week… in this respect, I would say we are quite busy. We have relatively little free time.
What do you like to do in your free time?
In my free time I like to play guitar, for example, or I listen to music, or sometimes I also read books, which I don't have to read for school, and that is actually a very special treat…, where you can read something different.