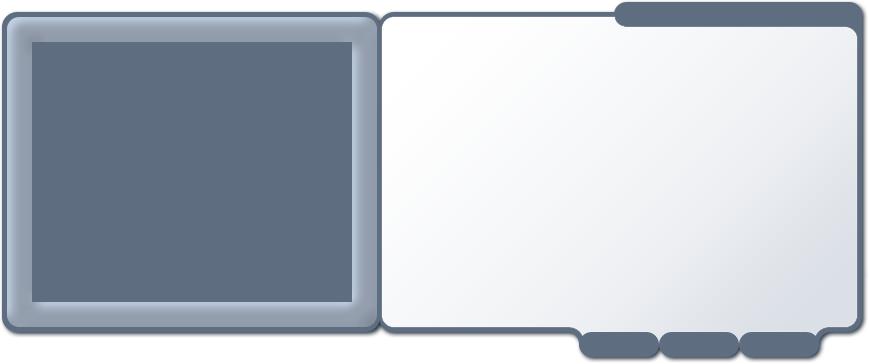 Kap 02
•
Jan
•
Anforderungen
Deutsch
Hast du Examen oder Seminararbeiten in deinen Kursen?
Ja, viele. Ich muss meistens am Ende der Kurse einen, eine Hausarbeit schreiben oder manchmal schreiben wir sogar auch eine Klausur. Aber, das meiste ist eigentlich im ganzen Semester verteilt. Also, man arbeitet immer an verschiedenen Aufgaben und insofern hat man eigentlich ständig viel zu tun.
Ch 02
•
Jan
•
Requirements
Englisch
Do you have exams or final papers in your classes?
Yes, many. I usually have to write a term paper at the end of a course, or sometimes we are even writing an exam. But, most of the stuff is usually distributed throughout the whole semester. Well, one always works on different assignments and in that respect one always has a lot to do.