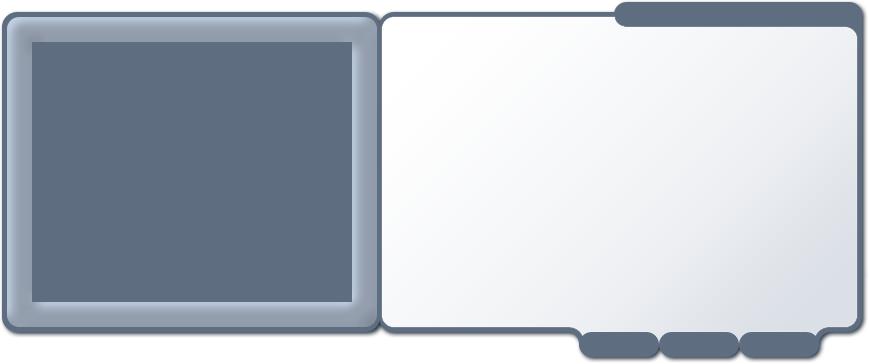 Kap 02
•
Berna
•
Anforderungen
Deutsch
Hast du Examen oder Seminararbeiten in deinen Kursen?
Ja, jede Menge. Also, am Ende jedes Kurses haben wir so 'ne Art Seminararbeiten, die wir schreiben. Aber es gibt auch im Laufe des Semesters jede Menge kurze Paper, die man schreibt, kurze Essays, die man schreibt. Man hat Referate, man hat ganz viele verschiedene Sachen, die man über das Semester erledigen muss.
Ch 02
•
Berna
•
Requirements
Englisch
Do you have exams or final papers in your classes?
Yes, a whole lot. Well, at the end of each class there's a type of final paper that one has to write. But also during the semester there are many short papers that one has to write, short essays that one writes. One has to do presentations; there are many different things that one has to get done during the semester.