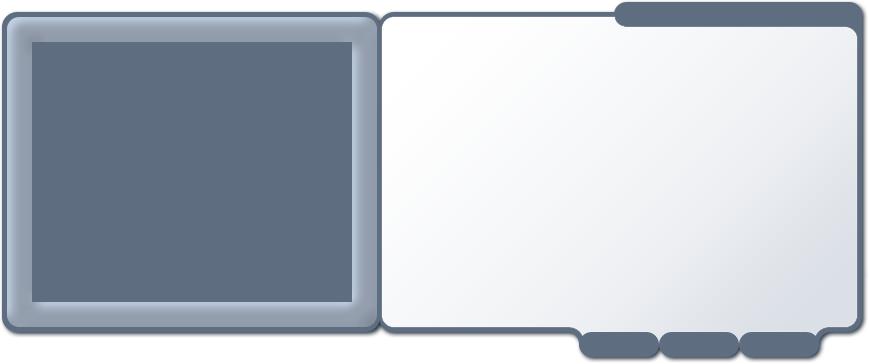 Kap 02
•
Sara
•
Im Unterricht
Deutsch
Wann hast du jeden Tag Unterricht hier in Würzburg?
Ich habe nur donnerstags, mittwochs und dienstags Unterricht, also nur drei Tage. Und an diesen Tagen habe ich Unterricht um ungefähr elf Uhr, elf bis halb eins. Und dann, am Donnerstag und Dienstag habe ich, am Dienstag den Ökonomie-Kurs um 14 Uhr, und am Donnerstag einen Deutsche Geschichte und Regierungs-Kurs um sechs Uhr am Abend.
Englisch
When do you have classes here in Würzburg every day?
I only have classes on Thursday, Wednesday and Tuesday, that means only three days. And on these days I have classes at around eleven, eleven to twelve-thirty. And then, on Thursday and Tuesday I have, on Tuesday the economy class at two o'clock, and on Thursday a Germany history and government class in the evening.