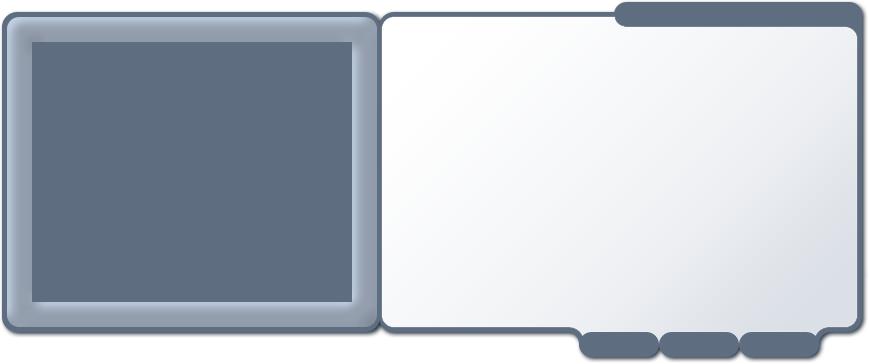 Kap 02
•
Jan
•
Im Unterricht
Deutsch
Wann hast du jeden Tag Unterricht?
Meistens habe ich nachmittags Unterricht, weil ich morgens selber meine eigenen Klassen unterrichte. Also, meistens ist es so zwischen zwei oder drei, wenn die Kurse anfangen.
Englisch
When do you have classes every day?
Most of the time I have classes in the afternoon because I am teaching my own classes in the morning. Well, usually it is between two and three o'clock when my classes begin.