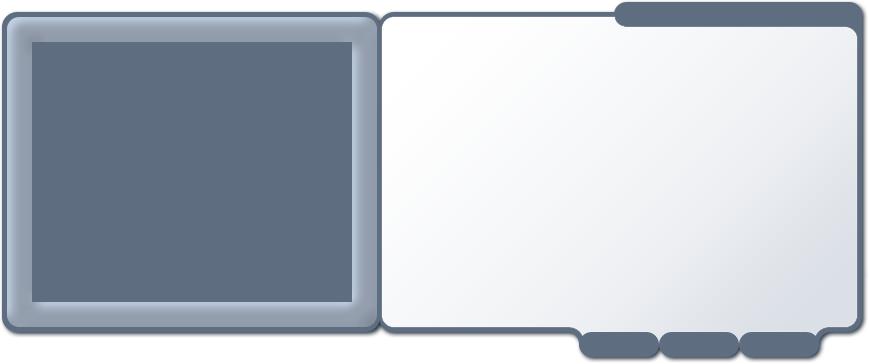 Kap 02
•
Hassan
•
Im Unterricht
Deutsch
Wann hast du jeden Tag Unterricht, hier an UT? Wann hattest du jeden Tag Unterricht?
Letztes Semester?
Jeden Montag, oder?
Oh, ja, jeden Tag. Montag, Donnerstag, Dienstag.
Und die Kurse? In welchem Gebäude waren die Kurse?
Oh, am meisten Wagner. [Meistens in Wagner.]
Das ist das Philosophie Gebäude?
Ja, und Latein und Altegriechisch [Altgriechisch].
Ch 02
•
Hassan
•
In class
Englisch
When do you have classes at UT every day? When did you have class every day?
Last semester?
Every Monday, or?
Oh, yes, every day. Monday, Thursday, Tuesday.
And the courses? In which building were the courses?
Most of them in Wagner.
That is the Philosophy building?
Yes, and Latin and Greek.