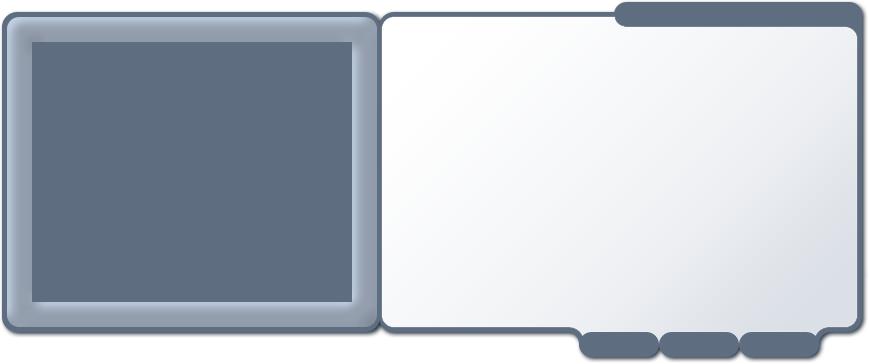 Kap 02
•
Jan
•
Lieblingskurse
Deutsch
Was sind deine Lieblingskurse?
Meine Lieblingskurse? Ich glaube, die Lieblingskurse sind die, die mit Literatur zu tun haben. Mit Büchern, mit Romanen, das mag ich am liebsten. Aber ich interessier' mich auch für Film und für Applied Linguistics. Wie man ein guter Lehrer wird, ist auch wichtig. Eigentlich aber, insgesamt, Literatur.
Welche Kurse hast du gar nicht gern?
Ich mag die Kurse nicht gern, die langweilig sind und wo man sinnlose Sachen machen muss.
Ch 02
•
Jan
•
Favorite classes
Englisch
What are your favorite courses?
My favorite courses? I think my favorite courses are those that deal with literature. With books, with novels, I like that best. But I am also interested in film and for applied linguistics. How to become a good teacher is important, too. But actually, in total, literature.
Which courses don't you like at all?
I don't like the courses that are boring and where one has to do meaningless stuff.