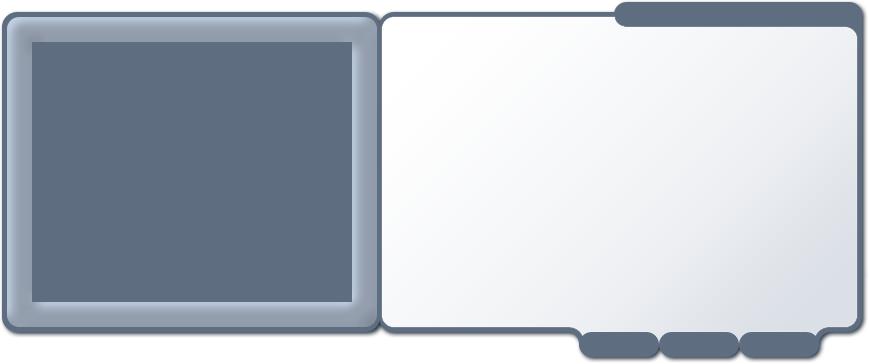 Kap 02
•
Berna
•
Lieblingskurse
Deutsch
Was sind deine Lieblingskurse und warum hast du sie gern?
Also, am liebsten habe ich Kurse, die sich im 20. Jahrhundert abspielen. Und hauptsächlich Kulturliteratur und am liebsten Film.
Welche Kurse hast du gar nicht gern und warum?
Also, am wenigsten mag ich Kurse, die nur am Text arbeiten. Wenn man zum Beispiel drei Stunden in einem Kurs sitzt und nur an einem Text arbeitet, nur Textarbeit leistet, ohne andere Medien. Dann wird das etwas langweilig.
Ch 02
•
Berna
•
Favorite classes
Englisch
What are your favorite courses and why?
Well, I like courses best that deal with the twentieth century. And mostly cultural-literature and preferably film.
What courses don't you like and why?
Well, I like those courses least that only work with the text. When one, for example, spends three hours in a course and the only thing one does is work with the text, only work with the text, without other media. Thatís getting a little boring.