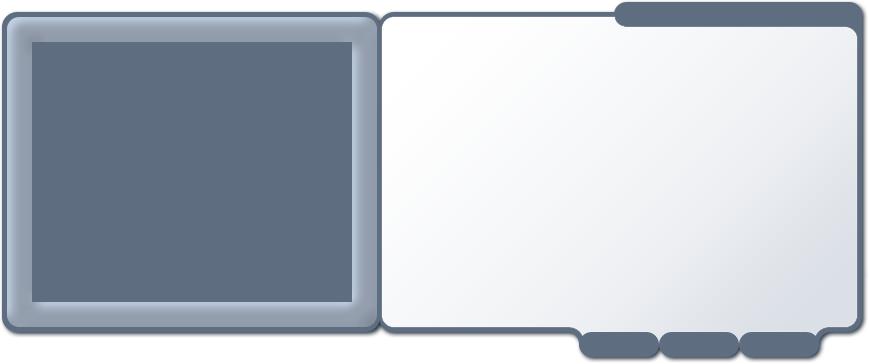 Kap 02
•
Sophia
•
Lieblingskurse
Deutsch
Was sind deine Lieblingskurse?
Mein Lieblingskurs wäre ein Literatur-Abend-Kurs bei dem internationalen Studienzentrum hier in Heidelberg. Und wir lesen jetzt Goethes "Die Leiden des jungen Werther."
Welche Kurse hast du gar nicht gern?
Normalerweise Grammatikkurse. Ich finde sie ein bisschen trocken. Manchmal macht es Spaß, wenn die Lehrer so Witze und Spiele machen, aber manchmal sind sie nichtů
Witze und Spiele?
Ja, es soll unterhaltend auch sein [es soll auch unterhaltend sein].
Ch 02
•
Sophia
•
Favorite classes
Englisch
What are your favorite courses?
My favorite course would be a literature class at the international study center here in Heidelberg held in the evenings. And we are currently reading Goethe's "The Sorrows of Young Werther."
Which courses don't you like?
Usually grammar courses. I consider them a little dry. Sometimes it's fun, when the teachers crack jokes and play games, but sometimes they are notů
Jokes and games?
Yes, it should also be entertaining.