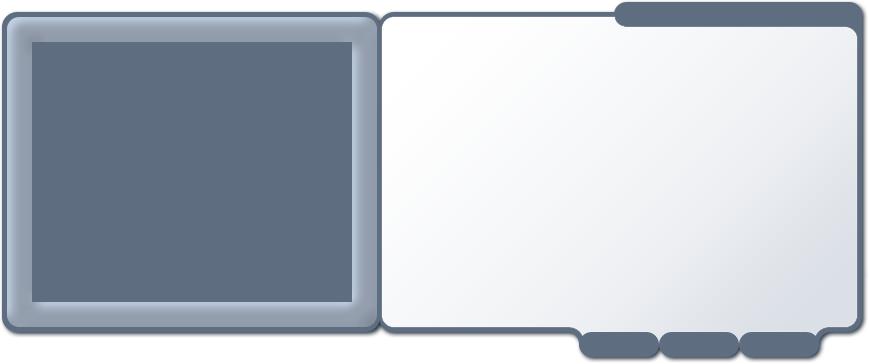 Kap 02
•
Hassan
•
Mein Studium
Deutsch
Was studierst Du?
Ich studierte Philosophie und Altegriechisch [Altgriechisch] und Latein, aber ich werde Jura studieren nächstes Jahr. […, aber ich werde nächstes Jahr Jura studieren.]
Wo?
An NYU in Manhattan.
Wie war dein Studium hier an UT?
Oh, manchmal schwer.
Was sind deine Lieblingskurse?
Oh, Deutsch!
Warum, Deutsch?
Deutsch, es war nicht so ernst.
Es hat Spass gemacht!
Ja!
Welche Kurse hast du gar nicht gern?
Genetics. [Genetik/ Vererbungslehre.]
Warum?
Das war mein erstes [erster] Kurs und es war sehr schwer.
Du hast gesagt, du studierst jetzt dann Jura. Warum?
Geld! Nein, Nein. Ich will der Welt helfen.
Ch 02
•
Hassan
•
My studies
Englisch
What do you study?
I studied philosophy and Greek and Latin but I am going to Law school next year.
Where?
At NYU in Manhattan.
How were your studies at UT?
Sometimes hard.
What are your favorite courses?
German!
Why German?
German, it was not so serious.
It was fun!
Yes!
Which classes didn't you like at all?
Genetics.
Why?
It was my first course and it was very hard.
You mentioned that you are going to study law now. Why?
Money! No. No. I want to help the world.