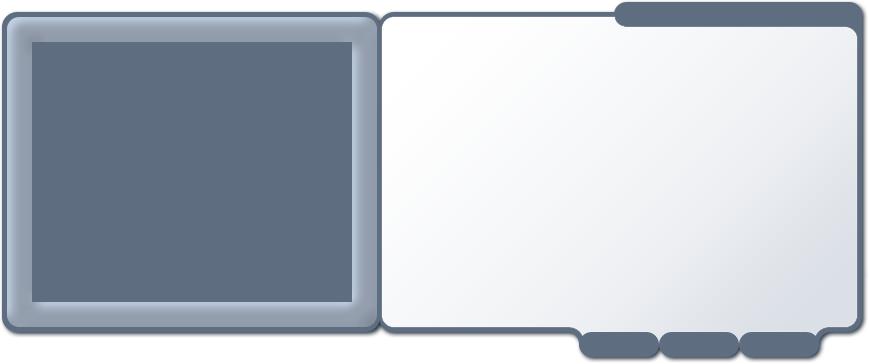 Kap 02
•
Jan
•
Mein Studium
Deutsch
Was studierst du?
Ich studiere Germanistik.
Und wo?
Ich studiere an der University of Texas at Austin.
Wie findest du dein Studium?
Ich finde mein Studium sehr interessant, und es ist sehr viel Arbeit, und es ist, glaube ich, sehr gut für meine zukünftige, meinen zukünftigen Beruf. Insofern bin ich sehr zufrieden damit.
Englisch
What are you studying?
I am studying German.
And where?
I am studying at the University of Texas at Austin.
How do you like your studies?
I think that my studies are very interesting, and they are a lot or work, and they are, I think, very good for my future profession. In this respect I am very pleased with them.