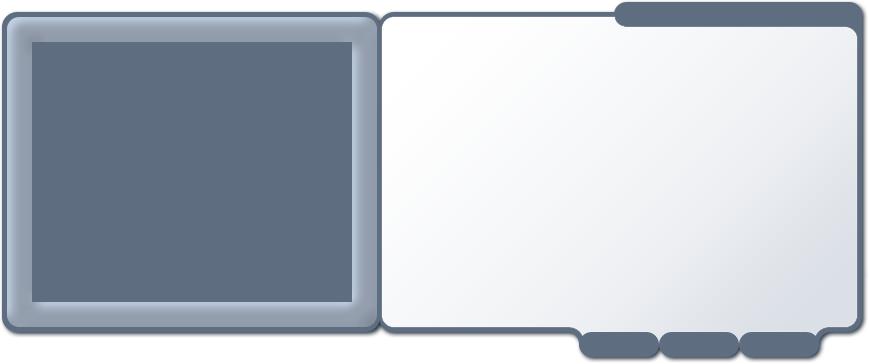 Kap 02
•
Harald
•
Mein Studium
Deutsch
Was findest du interessant?
Ah, was finde ich interessant? Das Leben, Studenten, das Unileben, Bücher, Literatur, Musik.
Was hast du studiert?
Ich habe Germanistik und deutsche wie amerikanische Geschichte studiert und auch Film.
Welcher ist der beste deutsche Film?
"Jeder für sich und Gott gegen alle" von Werner Herzog.
Warst du ein guter Student?
Ich hoffe. Ich war ein, ein ewiger Student. Ich war Student für viele, viele… ein professioneller Student.
Und wie alt warst du, als du promoviert hast?
Ah, mein Gott, das war so Ende der dreißiger Jahre.
Ende der dreißiger Jahre??
Ja.
Hast du immer sorgfältige Notizen gemacht?
Ich habe versucht, gute Notizen zu machen und immer in die Klasse zu gehen. Das war mir sehr wichtig. Ich war nicht der beste Student, aber ich habe nie gefehlt, ich war immer in der Klasse.
Warst du gerne in der Unibibliothek?
Ja, wegen der vielen hübschen Mädchen.
Was war das Beste am Studentenleben?
Ich glaube, die Zeiten. Wann man aufstehen muss oder soll oder darf oder kann und wie lange man aufbleibt. Dieses wirkliche Studentenleben.
Klar.
Ch 02
•
Harald
•
My studies
Englisch
What do you consider interesting?
Ah, what do I consider interesting? Life, students, life at university, books, literature, music.
What did you study?
German, and German and American history, and also film.
What is the best German movie?
"Every man for Himself and God Against All" by Werner Herzog (1976).
Were you a good student?
I hope so. I was an, an eternal student. I was a student for many, many… a professional student.
And how old were you when you received your PhD?
Ah, my God, that must have been the end of the 30s.
The end of the 30s??
Yes.
Did you always take careful notes?
I tried to take good notes and to always go to class. That was very important to me. I wasn't the best student, but I never missed a class, I was always in class.
Did you like to go to the library of the university?
Yes, because of the many pretty girls.
What was the best thing about student-life?
I think the times. When one has to get up, or should, or may, or can and how long one stays up. This real student-life.
Sure.