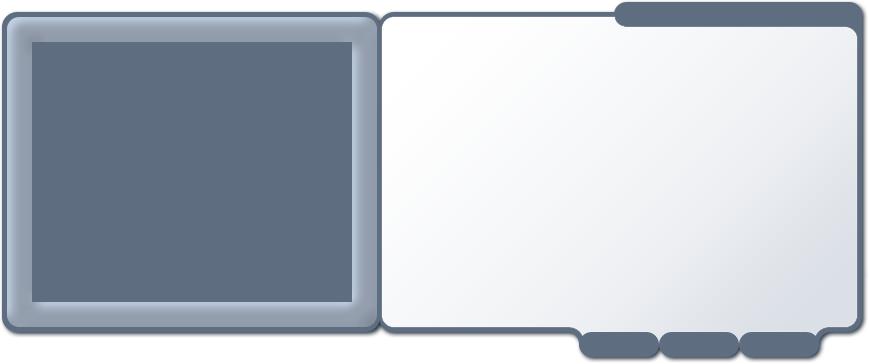 Kap 02
•
Berna
•
Mein Studium
Deutsch
Was studierst du?
Ich studiere Germanistik.
Wo?
In Austin. An der Universität von Texas.
Wie findest du dein Studium?
Ach, ich mag mein Studium sehr, deswegen studiere ich das auch. Aber es ist schon manchmal sehr viel Arbeit.
Ch 02
•
Berna
•
My studies
Englisch
What do you study?
I am studying German.
Where?
In Austin. At the University of Texas.
How do you like your studies?
Ah, I like my studies a lot, that is why I am studying it. But sometimes it is a lot of work.