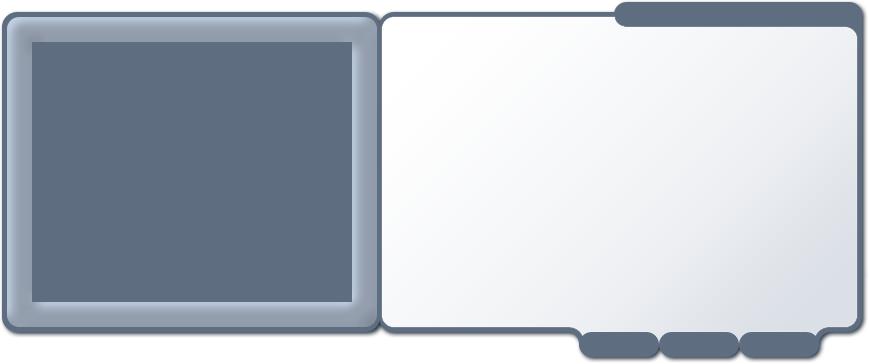 Kap 02
•
Sophia
•
Mein Studium
Deutsch
Was machst du jetzt?
Ich studiere an der Uni Heidelberg.
Wie findest du dein Studium?
Ich finde es ganz interessant. Ich meine, ich habe zwei Hauptfächer, Deutsch und Kunstgeschichte, und es gibt so viele Verbindungen zwischen den beiden Fächern. Und ich finde es einfach ganz toll.
Ch 02
•
Sophia
•
My studies
Englisch
What do you do right now?
I am studying at the University of Heidelberg.
How do you like your studies?
I think it is very interesting. I mean, I have two majors, German and art history, and there are so many connections between these two subjects. And I think this is very great.