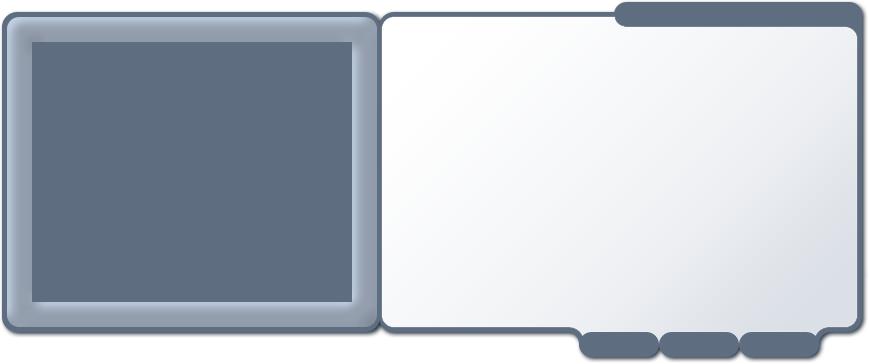 Kap 02
•
Sara
•
Mein Studium
Deutsch
Was studierst du?
Ich studiere Geographie, das ist mein Hauptfach, und ich studiere auch Deutsch und Französisch als Fremdsprachen.
Warum studierst du Fremdsprachen?
Ich liebe Fremdsprachen. Es ist, es macht mir viel Spaß undů Fremdsprachen sind toll.
Wo studierst du?
Ich studiere an der Universität von Texas und jetzt studiere ich an der Universität von Würzburg.
Ch 02
•
Sara
•
My studies
Englisch
What are you studying?
I am studying geography, that's my major, and I am also studying German and French as foreign languages.
Why do you study foreign languages?
I love foreign languages. It is, I enjoy it a lot andů foreign languages are great.
Where do you study?
At the University of Texas and now I am studying at the University of Würzburg.