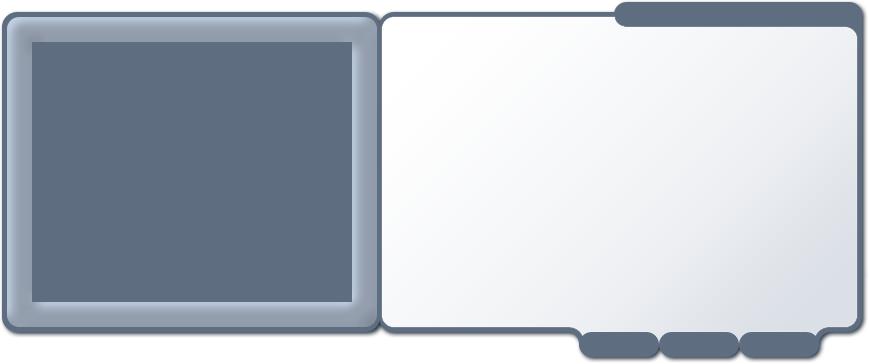 Kap 02
•
Adan
•
Mein Studium
Deutsch
Was machst du jetzt?
Ich studiere hier in Heidelberg, an die Uni Heidelberg [an der Uni Heidelberg]. Es ist die älteste Deutschlands. Und ich studiere Deutsch als Fremdsprache, weil ich möchte mein Deutsch verbessern [weil ich mein Deutsch verbessern möchte].
Und wie findest du dein Studium?
Mein Studium hier ist ganz gut, ich mag [ich mag es/mir gefällt es] jetzt besser als Long Beach.
Was studierst Du?
Ich studiere Deutsch. Deutsch und Wellness Studies bei Cal State Long Beach
Bist du ein guter Student?
Ja, ich bin ein ziemlich guter Student. Ich mache immer meine Hausaufgaben. Nie zu spät. Und ich studiere [Und ich lerne], wenn ich Zeit habe.
Ch 02
•
Adan
•
My studies
Englisch
What do you do now?
I am studying here in Heidelberg, the University of Heidelberg. It is Germany's oldest. And I am studying "German as a Foreign Language" because I want to improve my German.
And how do you like your studies?
My studies here are quiet well, by now, I like it better than Long Beach.
What do you study?
I study German. German and Wellness Studies at Cal State Long Beach.
Are you a good student?
Yes, I am a pretty good student. I always do my homework. Never too late. And I am studying when I have the time.