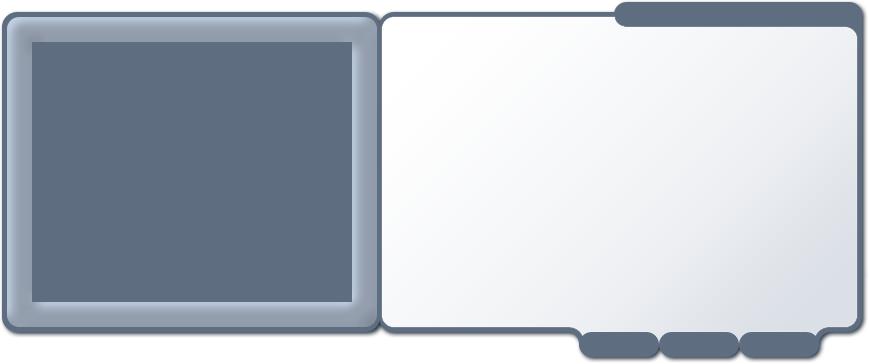 Kap 02
•
Eva
•
Mein Studium
Deutsch
Was studierst du?
Ich studiere Englisch und Geographie auf Lehramt Gymnasium.
Wo studierst du?
Ich studier' in Würzburg, einem kleinen Örtchen, relativ klein.
Wann bist du fertig?
Ich hoffe nächstes Jahr im Frühjahr. Ich schreib' momentan meine Zulassungsarbeit undÖ hoffentlich nächstes Jahr im Frühjahr mein Examen.
Wie findest du dein Studium?
Sehr interessant. Geographie ist sehr schön, weil man reisen kann. Ich war letztes Jahr in Kanada. Man kommt gut rum. Englisch ist sehr interessant einfach, weil ich die Sprache gerne mag und das beim Reisen sehr von Vorteil ist.
Sind deine Kurse auf Englisch oder auf Deutsch?
Teils teils. Erdkunde ist vorwiegend auf Deutsch. Ich hatte zwei, drei Kurse, die auf Englisch abgehalten worden sind, aber das ist eher, also nicht sehr, I'm missing the word, nicht sehr gewöhnlich. In Englisch sind die Grammatikkurse oft auf Englisch, aber die Regel ist es auch nicht.
Englisch
What do you study?
I am studying English and Geography on the basis of becoming a high-school teacher.
Where do you study?
I am studying in Würzburg, a little village, relatively small.
When are you done?
I am hoping next year in spring. I am currently writing my final paper andÖ hopefully next year in spring my final exam.
How do you like your studies?
Very interesting. Geography is very nice because one can travel a lot. Last year I was in Canada. One travels a lot. English is very interesting simply because I like the language and because it is of advantage when one is travelling.
Are your classes in English or in German?
So and so. Geography is mostly in German. I had two, three classes that were held in English, but thatís rather, well, not so, Iím missing the word, not so common. In English, the grammar courses are often held in English, but it is not the common standard, either.