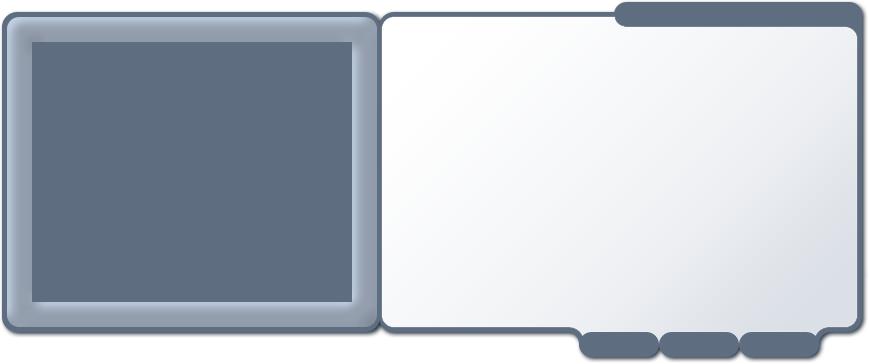 Kap 01
•
Hassan
•
Freunde & Weiteres
Deutsch
Wann warst du in Würzburg?
Ich war in Würzburg letzten Sommer. [Ich war letzten Sommer in Würzburg.]
Hast du dort deutsche Freunde getroffen?
Oh ja, viele.
Wie heißen sie?
[Sie heißen] Ali und Tanja, viele Menschen [Freunde].
Schreibt ihr noch E-mails?
Sie wollen, dass ich ihnen mit ihrem Englisch helfe.
Woher kommen Sie?
Von Bavaria. [Sie kommen aus Bayern.]
Ist es schwer in Würzburg Deutsch zu verstehen?
Oh ja, für mich ja, mein Deutsch ist ganz schlecht.
Ch 01
•
Hassan
•
Friends and more
Englisch
When have you been in Würzburg?
I have been in Würzburg last summer.
Have you made German friends?
Yes, many.
What are their names?
They are called Ali und Tanja, and many others.
Where are they from?
From Bavaria.
Is it hard to understand German in Würzburg?
Oh yes, for me it is. My German is very bad.