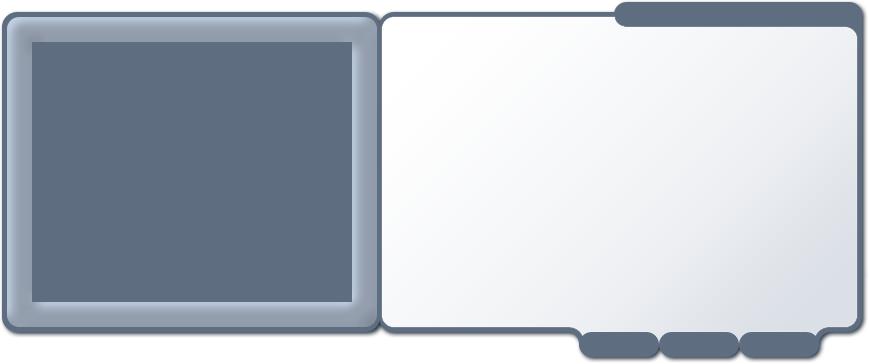 Kap 01
•
Peter
•
Wer bin ich?
Deutsch
Guten Tag!
Guten Tag!
Wie heissen Sie?
Ich heisse Peter Hess.
Und woher kommen Sie?
Ich komme ursprünglich aus der Schweiz, aber ich wohne jetzt schon seit vielen Jahren hier in Texas.
In Texas, aha. Und, hmh, was ist Ihre Telefonnummer?
Meine Telefonnummer!? Kann ich die wirklich sagen?
Nö, die falsche.
Okay, meine Telefonnummer ist... Die Vorwahl ist 512, und meine Nummer ist vier vier eins zwei null vier neun. Also auf Deutsch würde man wohl sagen vier einundvierzig, zwanzig neunundvierzig.
Was ist Ihre Lieblingsfarbe?
Rot.
Warum?
Ich finde sie eine tolle Farbe, intensiv. Spricht mich sehr an. Sehen Sie die Teppiche im Haus, ich mag die rote Farbe. Ich finde sie sehr gut. Also rot ist meine Lieblingsfarbe.
Ch 01
•
Peter
•
Who am I?
Englisch
Hello!
Hello!
What is your name?
My name is Peter Hess.
And where do you come from?
I am originally from Switzerland, but I have lived here in Texas for man years.
In Texas, I see. And what is your phone number?
My phone number!? Can I really say it?
Nope, the wrong one.
Okay, my telephone number is... the area code is 512, and my number is four, four, one, two, zero, four, nine. So, in Germany you would say four hundred forty-one, twenty, forty-nine.
What is your favorite color?
Red.
Why?
I think it's a great color, intense. It appeals to me (it calls to me). Look at the carpets in the house. I like the color red. I think it's great. So, red is my favorite color.