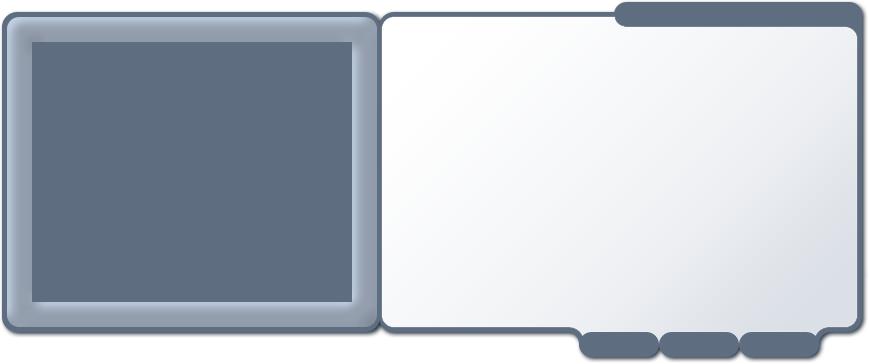 Kap 01
•
Jan
•
Studium & Wohnen
Deutsch
Was studierst du?
Ich studiere Germanistik.
Und wo wohnst du?
Ich wohne in Austin, Austin Texas.
Wann bist du in Amerika angekommen?
Ich bin im Jahre 2004 in Amerika angekommen und zwar im August.
Und wo hast du hier gelebt?
Ich habe hier schon in Lubbock gelebt in Nord Texas, Nordwest Texas, und ich habe in Austin gelebt.
Ch 01
•
Jan
•
Studies and home
Englisch
What is your major? (what are you studying)
I am studying German Studies.
And where do you live?
I am currently living in Austin, Austin Texas.
When did you come to America?
I came to America in 2004, and specifically in August.
And where have you lived here?
I've lived in Lubbock, in North Texas, Northwest Texas, and I have lived here in Austin.