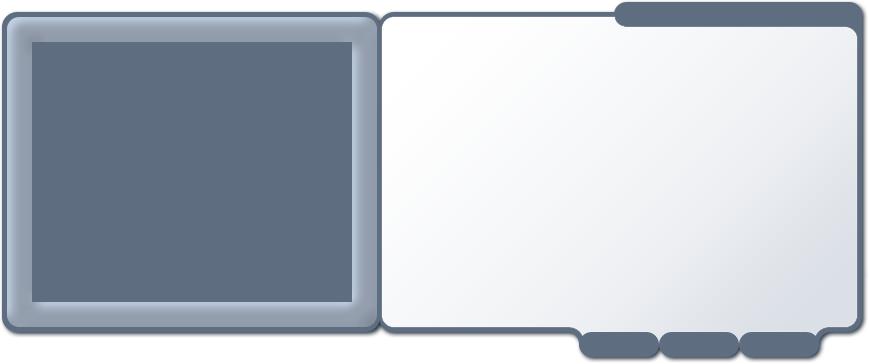 Kap 01
•
Jan
•
Wer bin ich?
Deutsch
Wie heißt du?
Ich heiße Jan, Jan Ülzmann.
Woher kommst du?
Ich komme aus Haselau. Haselau ist ein kleines Dorf in der Nähe von Hamburg.
Wie alt bist du?
Ich bin 32 Jahre alt.
Was ist deine Telefonnummer?
Meine Telefonnummer ist (806) 392-5012
Was ist deine Lieblingsfarbe?
Meine Lieblingsfarbe ist Blau.
Und warum?
Das ist eine schwierige Frage. Warum ist Blau meine Lieblingsfarbe? Keine Ahnung. Das ist einfach eine instinktive Sache.
Englisch
What is your name?
My name is Jan, Jan Ülzmann.
Where are you from?
I am from Haselau. Haselau is a small village near Hamburg.
How old are you?
I am 32 years old.
What is your telephone number?
My telephone number is (512) 749-8940.
What is your favorite color?
My favorite color is blue.
And why?
That's a difficult question. Why is blue my favorite color? No idea. That's just a matter of instinct.