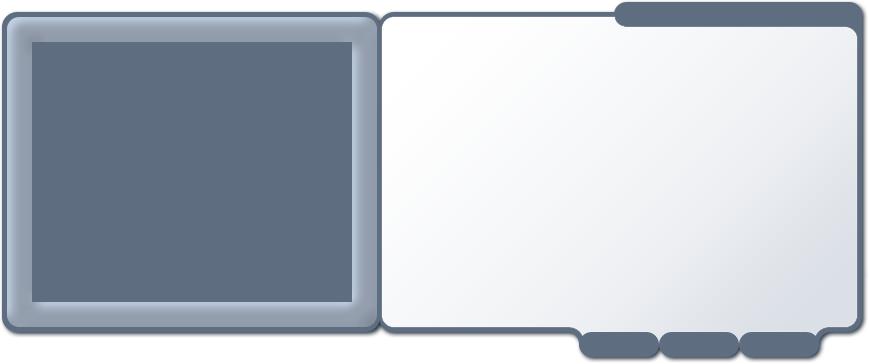 Kap 01
•
Harald
•
Wer bin ich?
Deutsch
Wie heißt du?
Ich heiße Harald Becker.
Woher kommst du?
Ich komme ursprünglich aus München.
Aha, wo ist München?
München ist im zivilisierten Teil Deutschlands, also in Süddeutschland.
Aha. Wie alt bist du?
Ich bin jetzt so um die fünfzig.
Um die fünfzig... Was ist deine Telefonnumer?
Ah, das ist nicht so einfach. Neun, eins, zwei, eins, fünf, sechs, sechs.
Hmh. Und was ist deine Lieblingsfarbe?
Blau.
Warum Blau?
Ahmh, das ist eine gute Frage. Vielleicht wegen Bayern, das ist auch eine der Farben Bayerns. Wegen dem bayerischen Himmel. Der Himmel ist blau.
Ch 01
•
Harald
•
Who am I?
Englisch
What is your name?
My name is Harald Becker.
Where do you come from?
I am originally from Munich.
I see, where is Munich?
Munich is in the civilized part of Germany, so, in southern Germany.
I see. How old are you?
I am now around fifty.
Around fifty... What is your telephone number?
Well, that's not that easy. Nine, one, two, one, five, six, six.
Hmh. What is your favorite color?
Blue.
Why blue?
Ah, that's a good question. Maybe because of Bavaria, that's one of the colors of Bavaria. Because of the Bavarian sky. The sky is blue.