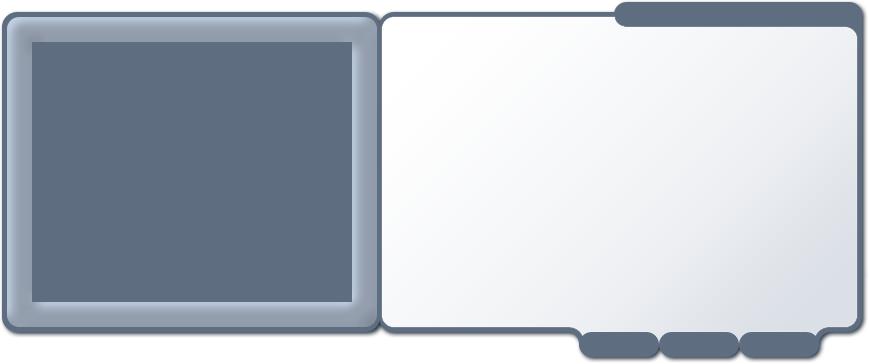 Kap 01
•
Eva
•
Hobbys & Interessen
Deutsch
In was für einem Sportverein bist du?
Ich turne in der TGZell bei uns im örtlichen Sportverein. [Ich] Geb' Kinderturnstunden und Aerobikstunden für Erwachsene.
Ch 01
•
Eva
•
Hobbies and interests
Englisch
What kind of a sport club are you in?
I do gymnastics at the TGZell, our local sport club. [I] teach gymnastics to children and aerobics to adults.