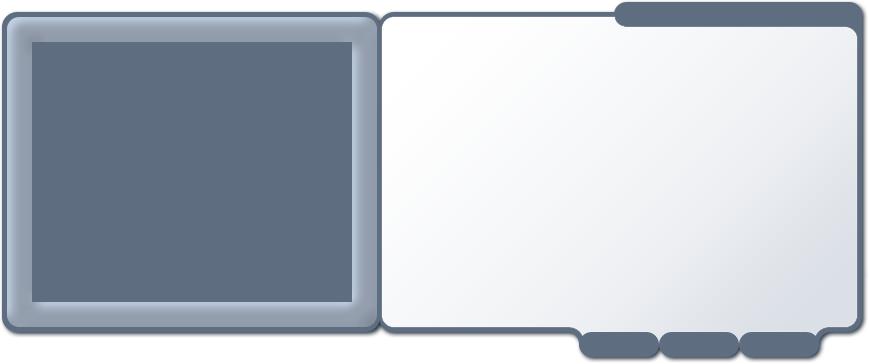 Kap 01
•
Eva
•
Studium & Wohnen
Deutsch
Was studierst du?
Ich studiere Englisch und Erdkunde, auf Lehramt fürs Gymnasium.
Kannst du erklären, was Erdkunde ist?
Erdkunde ist Geographie, Länderkunde, man lernt über andere Länder, über die Entstehung der Erde, lauter solche Sachen, Kulturwissenschaften.
Und wo wohnst du?
Ich wohne noch zu Hause bei meinen Eltern, in Zell am Main, einem Vorort von Würzburg.
Warum wohnst du da?
Kein Geld, um eine eigene Wohnung hier zu zahlen. Und ich bin im Sportverein zu Hause sehr aktiv. Und im Gemeindewesen. Und möchte da auch momentan noch gar nicht weg.
Ch 01
•
Eva
•
Studies and home
Englisch
What is your major? (what are you studying)
I am studying English and 'Erdkunde', for teaching in high school.
Can you explain what 'Erdkunde' is?
'Erdkunde' is geography, the study of countries, we study about other countries, about the origin of the Earth, things like that, culture studies.
And where do you live?
I am still living at home with my parents, in Zell-am-Main, a suburb of Würzburg.
Why are you still living there?
Because I don't have enough money to pay for my own apartment here. And I am really active in our Sport Club at home, and in the community. And I don't want to leave that yet either.