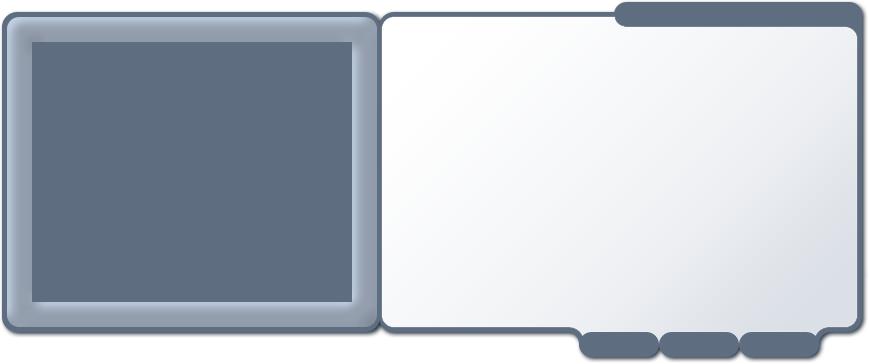 Kap 01
•
Eva
•
Wer bin ich?
Deutsch
Wie heißt du?
Eva Kunkel.
Woher kommst du?
Ich komme ursprünglich aus München, wohne mittlerweile seit 10 Jahren in Würzburg.
Wie alt bist du?
Ich bin 24 Jahre alt, werde im September 25.
An welchem Tag?
Am 10. September.
Wie ist deine Telefonnummer?
Meine Handynummer ist die 0175-61-80-670
Kannst du das nochmal bitte wiederholen?
0175-61-80-670
Was ist deine Lieblingsfarbe?
Meine Lieblingsfarbe ist Pink.
Warum?
Die ist so fröhlich und so schön.
Englisch
What is your name?
Eva Kunkel.
Where are you from?
I am originally from Munich, but have lived in Würzburg for 10 years.
How old are you?
I am 24 years old; I'll be 25 in September.
On which day?
On the September 10.
What is your telephone number?
My cellphone number is 0175-61-80-670
Could you repeat that please?
0175-61-80-670
What is your favorite color?
My favorite color is (hot)pink.
And why?
Because it's so happy and pretty.