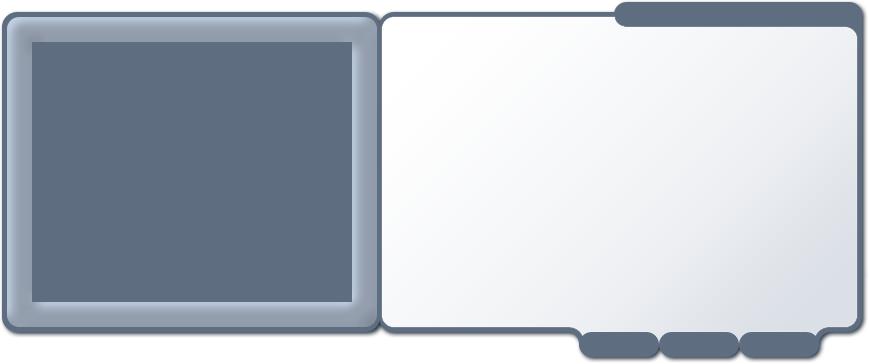 Kap 01
•
Berna
•
Freunde & Weiteres
Deutsch
Wer sind deine besten Freunde hier in Austin?
Also, meine besten Freunde sind Carla und Jan.
Woher kommen sie?
Carla und Jan? Also, die kommen beide auch aus Deutschland. Wir studieren halt zusammen und sind zusammengezogen.
Hast du es schwer gefunden, Englisch zu lernen?
Nein. Im Grunde nicht, weil wir haben in Deutschland seit der fünften Klasse Englischunterricht. Das heißt, wir haben neun Jahre in der Schule Englisch und danach habe ich Englisch studiert und war auch in Amerika für zwei Jahre. Deswegen habe ich keine großen Probleme gehabt.
Ch 01
•
Berna
•
Friends and more
Englisch
Who are your best friends here in Austin?
Well, my best friends are Carla and Jan.
Where are they from?
Carla and Jan? Well, both of them are also from Germany. We are studying together, and we moved in together (i.e., we share a house).
Did you find it difficult to study English?
No. Basically, no, because we'd already studied English since the 5th grade. In other words, we had English in (elementary-high) school for nine years, and than I studied English at the university, and then I was also in the US for two years. As a result, I didn't have any big difficulties.