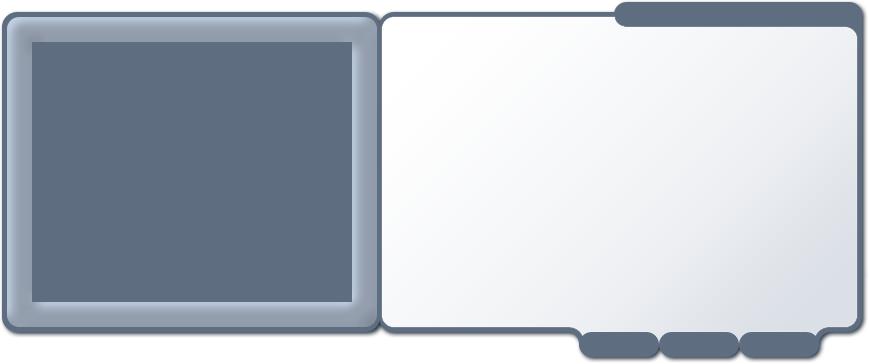 Kap 01
•
Berna
•
Studium & Wohnen
Deutsch
Was studierst du?
Im Moment studiere ich Germanistik. Ich habe vorher aber Englisch und Spanisch studiert.
Und wo wohnst du?
Ich wohne jetzt in Austin Texas.
Wann bist du in Amerika angekommen?
Also, in Austin bin ich angekommen 2006. Aber vorher war ich schon in Lubbock Texas, 2004.
Ch 01
•
Berna
•
Studies and home
Englisch
What is your major? (what are you studying)
Right now I am studying German Studies. But before, I was studying English and Spanish.
And where do you live?
I am currently living in Austin, Texas.
When did you come to America?
Well, I came to Austin in 2006. But beforehand, I was already in Lubbock, Texas, in 2004.