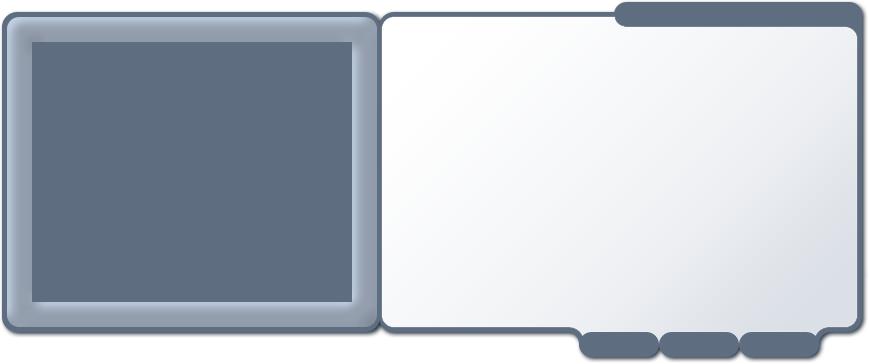 Kap 01
•
Berna
•
Wer bin ich?
Deutsch
Wie heißt du?
Ich heiße Berna.
Woher kommst du?
Ich komme aus Deutschland.
Und wo in Deutschland?
Ich komme aus Kiel. Das ist in Schleswig-Holstein, ganz im Norden.
Wie alt bist du?
Ich bin 30 Jahre alt.
Was ist deine Telefonnummer?
Meine Telefonnummer 512-749-8940
Was ist deine Lieblingsfarbe und warum?
Meine Lieblingsfarbe ist, glaube ich, rot. Und rot, weil... [das] ist halt eine sehr temperamentvolle Farbe und hat viel Feuer und Leidenschaft.
Ch 01
•
Berna
•
Who am I?
Englisch
What is your name?
My name is Berna.
Where are you from?
I am from Germany.
And where in Germany?
I am from Kiel. That's in Schleswig-Holstein, all the way in the North.
How old are you?
I am 30 years old.
What is your telephone number?
My telephone number is (512) 749-8940.
What is your favorite color and why?
My favorite color, I think, is red. And red because... it's kind of a tempermental color and has a lot of fire and passion.