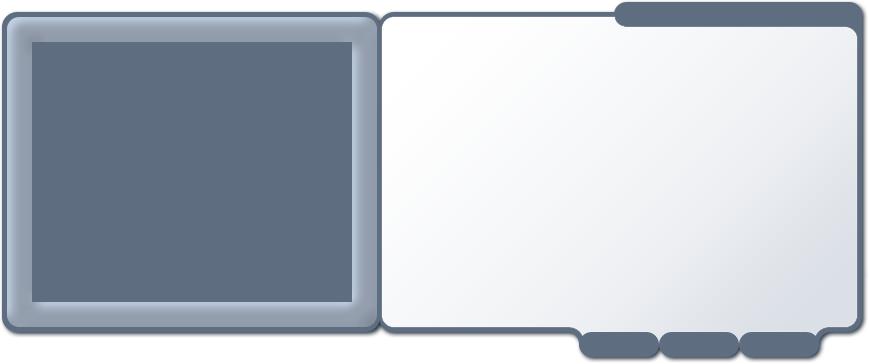 Kap 01
•
Sophia
•
Studium & Wohnen
Deutsch
Was studierst du?
Ich studiere Deutsch und auch Kunstgeschichte.
Und wo wohnst du?
Ich wohne in Europahaus 1 [im Europahaus 1]. Das ist eine Studentenwohnheim [ein Studentenwohnheim] in der Altstadt von Heidelberg, Deutschland.
Ch 01
•
Sophia
•
Studies and home
Englisch
What is your major?
I am studying German and Art history.
And where do you live?
I live at Europahaus 1. That's a dormitory in the historical city center of Heidelberg, Germany.