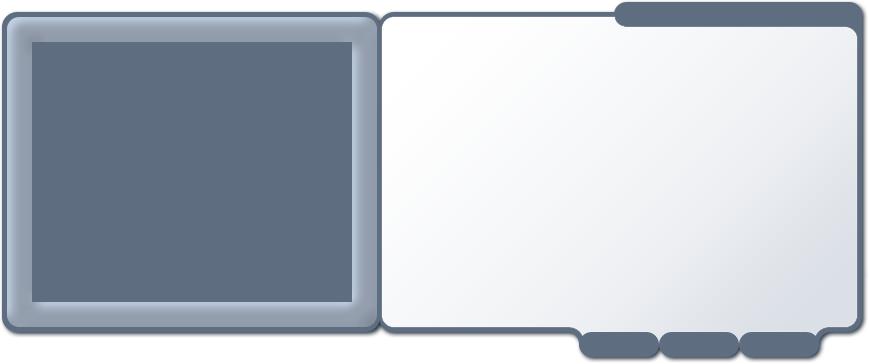 Kap 01
•
Sara
•
Studium & Wohnen
Deutsch
Was studierst du?
Mein Hauptfach ist Geographie, und ich studiere auch Fremdsprachen: also Deutsch und Französisch.
Wo wohnst du?
Jetzt wohne ich am Galgenberg in Würzburg, einem Studentenwohnheim. Zu Hause wohne ich in Austin, Texas.
Ch 01
•
Sara
•
Studies and home
Englisch
What is your major?
My majors is geography, and I also study foreign language
German and French.
Where do you live?
At the moment I am living at 'Am Galgenberg' in Würzburg, in a dormitory. At home I live in Austin, Texas.