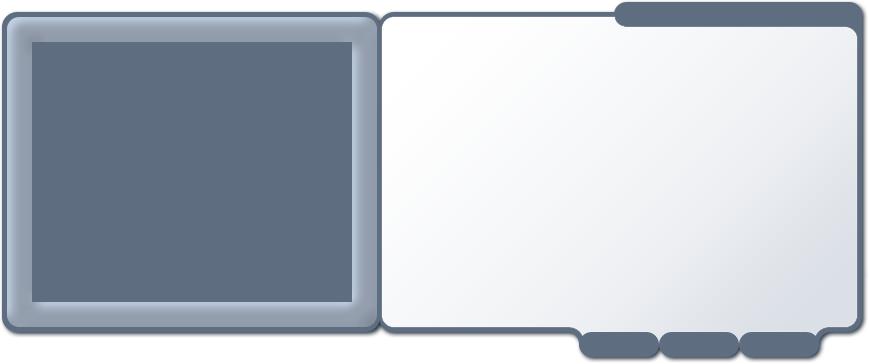 Kap 01
•
Erin
•
Freunde & Weiteres
Deutsch
Hast du deutsche Freunde?
Ja, ganz viele.
Wie heißen sie?
Ich habe eine Freundin, die Julia heißt. Und ihr Bruder ist Jan, und der andere Bruder ist Stefan. Und dann habe ich eine Freundin, die heißt Bernadett. Und ich habe ein paar andere, der Marcus, und Marc und Marc, und Tobias.
Wo wohnen sie alle?
Die meisten wohnen in Dortmund, wo ich ein Praktikum gemacht habe. Aber die anderen wohnen in Würzburg, wo ich ein Semester studiert habe.
War es sehr schwer in Deutschland Deutsch zu verstehen?
In Bayern schon. Also am Anfang war es schwierig, aber nach ein paar Tagen versteht man fünfmal so viel wie am Anfang. Also nur nach ein paar Tagen habe ich ganz viel mehr verstanden, und dann ist alles ziemlich gut gelaufen.
Ch 01
•
Erin
•
Friends & More
Englisch
Do you have German friends?
Yes a lot.
What are their names?
I have a friend whose name is Julia. And her brother is Jan, and another brother is Stefan. And then I have another friend called Bernadett. And I have a few others, Marcus, and Marc and Marc and Tobias.
Where do they all live?
Most of them live in Dortmund, where I did an internship. But the others live in Würzburg where I studied for a semester.
Was it difficult to understand German in Germany?
In Bavaria yes! So, at the beginning it was difficult, but after a few days you understand five times as much as in the beginning. So, only after a few days I already understood a lot more, and then everything went smoothly.