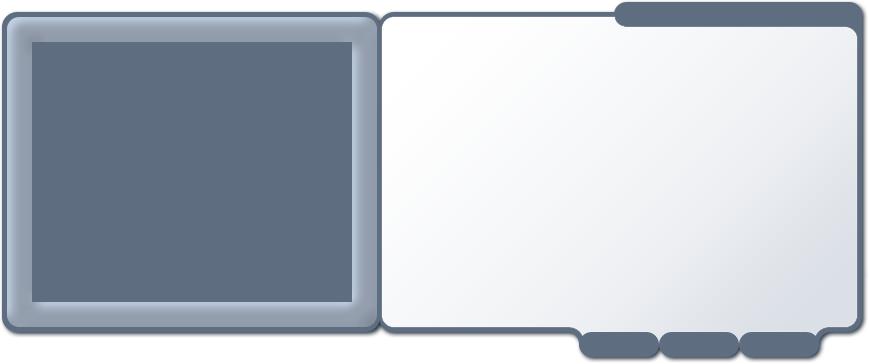 Kap 01
•
Erin
•
Studium & Wohnen
Deutsch
Was studierst du?
Ich studiere Deutsch und mein Nebenfach ist Kunstgeschichte.
Welche Epoche?
Ich studiere jetzt [den] deutschen Expressionismus, aber im Allgemeinen studiere ich die modernen Epochen.
Und wo wohnst du?
Ich wohne in der Nähe von der Universität. Ein bisschen östlich von der Autobahn.
Ch 01
•
Erin
•
Studies and home
Englisch
What is your major?
My majors are German and Art History.
Which period?
I am studying about German Expressionism right now but in general I specialize in the modern periods.
Where do you live?
I live near the University. A little bit East of the Interstate.