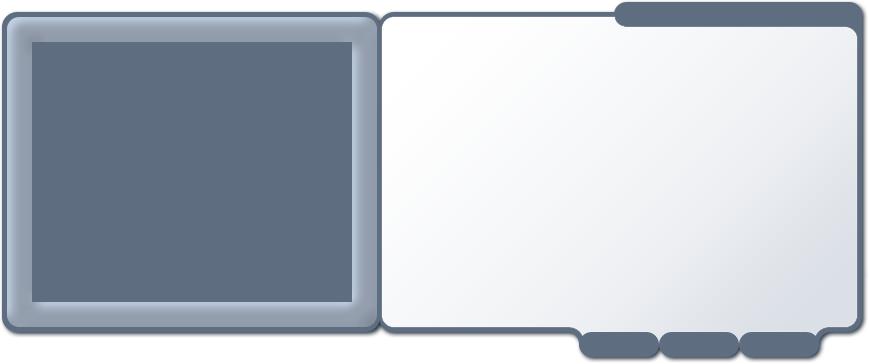 Kap 01
•
Hassan
•
Studium & Wohnen
Deutsch
Was studierst du?
Ich studierte Philosophie und Altegriechisch [Altgriechisch] und Latein, aber ich habe meinen Abschluss gemacht.
Deinen Bachelor?
Ja.
Toll. Gratuliere.
Ja, ah, danke.
Wo wohnst du jetzt?
Ich wohne auf der 6. Straße [Ich wohne an der ...] und MoPac.
In Austin?
Ja, in Austin, ja.
Wann warst du in Würzburg?
Ich war in Würzburg letzten Sommer. [Ich war letzten Sommer in Würzburg.]
Ch 01
•
Hassan
•
Studies and home
Englisch
What is your major?
I studied philosophy and Greek and Latin but I received my degree.
Your bachelor?
Yes.
Great. Congratulations. Where do you live now?
I live on 6th street and MoPac.
In Austin?
Yes, in Austin, yes.
In Austin, but now in Würzburg.
When have you been in Würzburg?
I have been in Würzburg last summer.