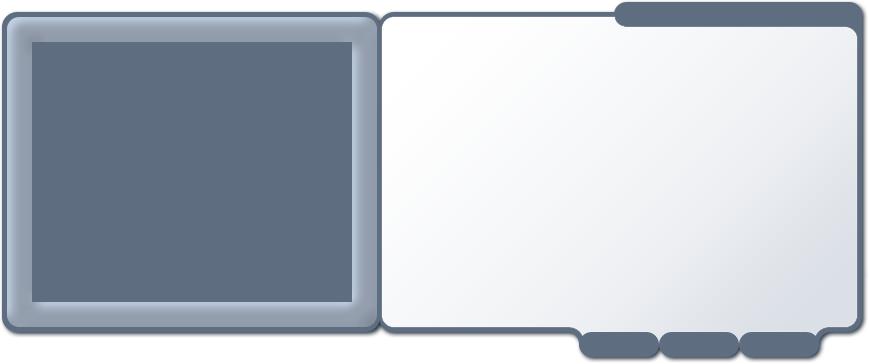 Kap 01
•
Adan
•
Hobbys & Interessen
Deutsch
Welche Musik findest du super?
Ich finde Rock ganz super. Es ist ganz anderes als was im Radio spielt wie Britney Spears, die ich hasse und andere Musik, die nicht so gut ist. [Es ist ganz anders als das, was im Radio spielt, wie Britney Spears, die ich hasse, und andere Musik, die nicht so gut ist.]
Gehst du oft ins Konzert?
Ja, ich hoffe... wenn ich Zeit habe, einmal pro Monat, hoffentlich, aber... ja... es ist auch teuer.
Hast du Haustiere?
Ja, ein [einen] Siberian Husky zu Hause, weil ich wandern gehe. Und er kommt mit. Er heißt Mephistopheles, weil ich mag klassische Literatur auch, So... [..., weil ich klassische Literatur auch mag]. Ein komischer Name, aber er ist toll.
Ch 01
•
Adan
•
Hobbies and interests
Englisch
What kind of music do you like a lot?
I like rock music a lot. It's really different from what's playing on the radio, like Britney Spears whom I can't stand, and other music that's not so good.
Do you go to concerts?
Yes, I hope...when I have time, once a month, I hope, but it's also kind of expensive.
Do you have pets?
Yes, I have a Siberian Husky at home, because I like to go hiking and he comes with me. His name is Mephistopheles, because I also like classical literature. So, it's a strange name, but he's great.